Attention music lovers! We're partnering with Sofar Sounds to host monthly shows - read on to find out more and book your tickets at an exclusive discounted price.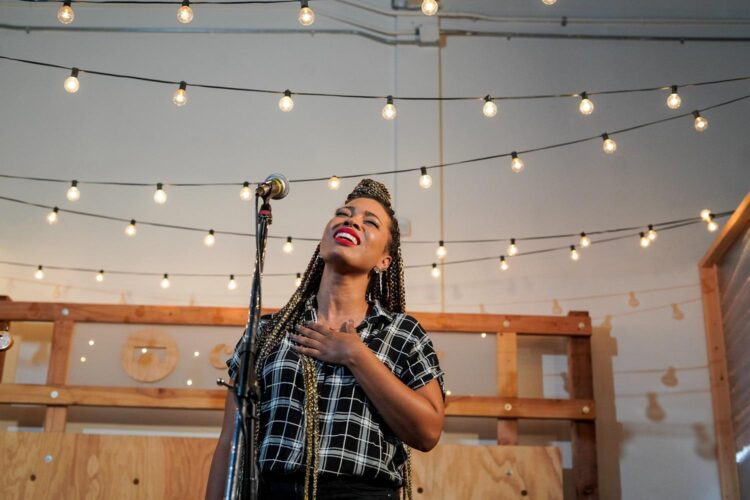 Our very-own art deco cabaret venue, Crazy Coqs will play host to monthly Sofar Sounds shows in 2023.
Expect to enjoy local, diverse artists and a whole lot of magic! The artists remain a mystery – and you'll only find out who they are when they take the mic…
BOOK TICKETS
To book your tickets, follow this link
Sofar Sounds brings intimate live music to unique venues around the world. To access an exclusive 15% off these shows, simply use promo code SOFARSPACES15 when booking your tickets.
SHOW DETAILS
Venue: Crazy Coqs, 20 Sherwood Street, W1B 5AP
Doors: 7pm
Show start time: 8pm
Show end time: 10pm
Ticket price: £21 (£18 per ticket with discount code)