Attention music lovers! We're partnering with Sofar Sounds to host three shows - read on to find out more and book your tickets at an exclusive discounted price.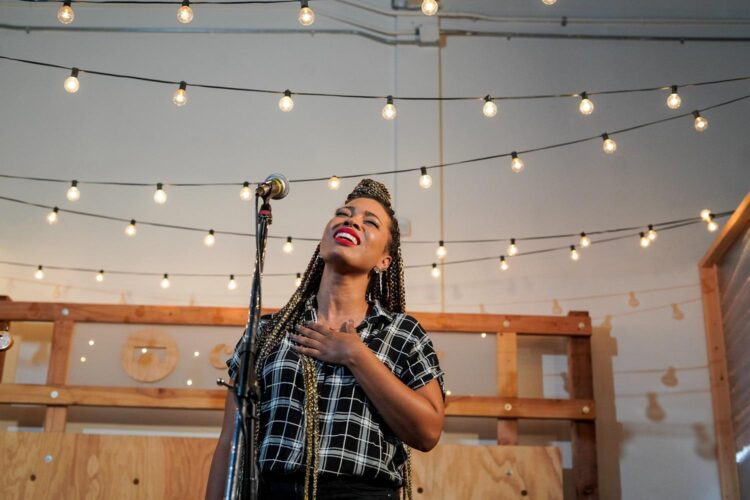 Our very-own art deco cabaret venue, Crazy Coqs will play host to three Sofar Sounds shows in 2023.
Expect to enjoy three local, diverse artists and a whole lot of magic! The artists remain a mystery – and you'll only find out who they are when they take the mic…
BOOK TICKETS
To book your tickets for these shows, follow the links below:
Sofar Sounds brings intimate live music to unique venues around the world. To access an exclusive 15% off these shows, simply use promo code SOFARSPACES15 when booking your tickets.
SHOW DETAILS
Venue: Crazy Coqs, 20 Sherwood Street, W1B 5AP
Doors: 7pm
Show start time: 8pm
Show end time: 10pm
Ticket price: £21 (£18 per ticket with discount code)