Opening Times
Monday
Closed
Tuesday - Saturday
12.00pm - 11.00pm (Last orders)
Sunday
12.00pm - 4.00pm (Last orders)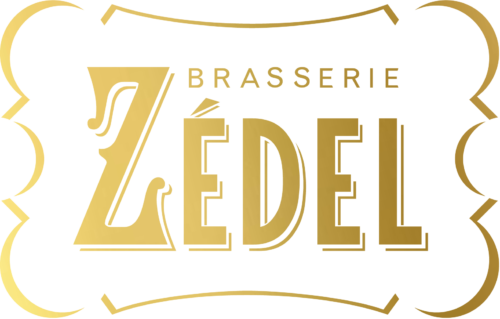 Bonjour
We are open
Opening Times
Monday
Closed
Tuesday - Saturday
12.00pm - 11.00pm (Last orders)
Sunday
12.00pm - 4.00pm (Last orders)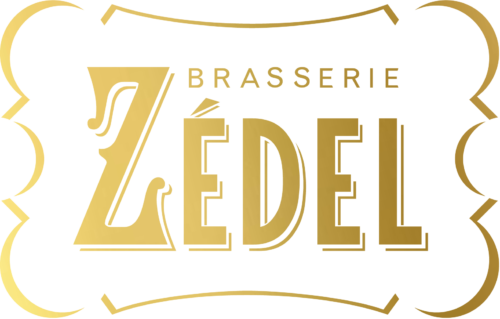 Brasserie Zédel is a grand Parisian Brasserie with an authentic Art Deco interior. Hidden underneath the ZL Café in the heart of Piccadilly, it serves traditional French food at exceptional value.
"Exalted for its authentic setting and the utmost affordability of its French pre-fixe menu, Zédel is an experience worth savouring."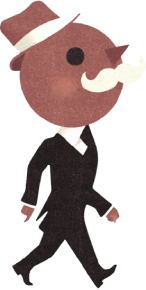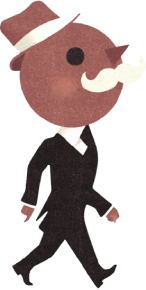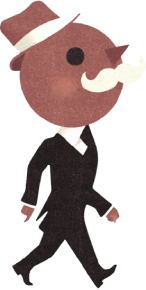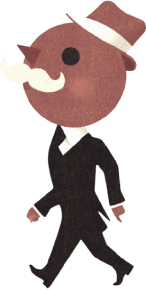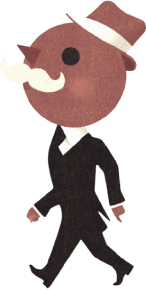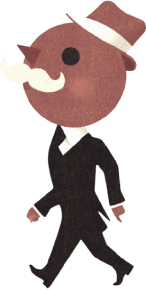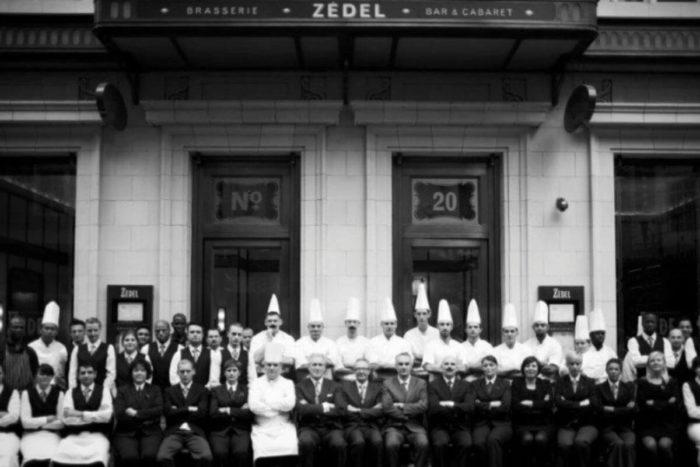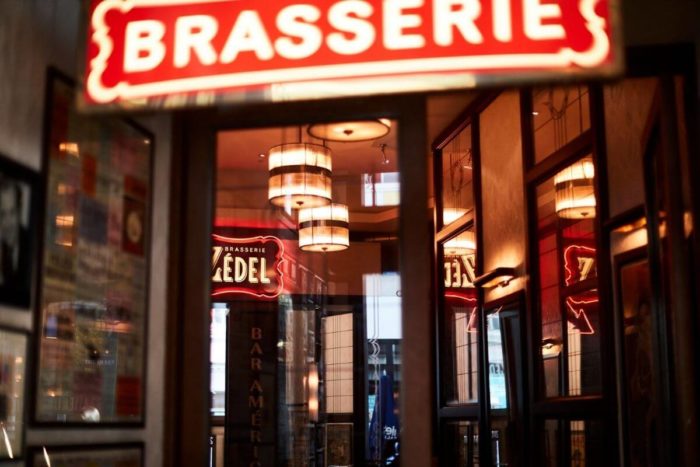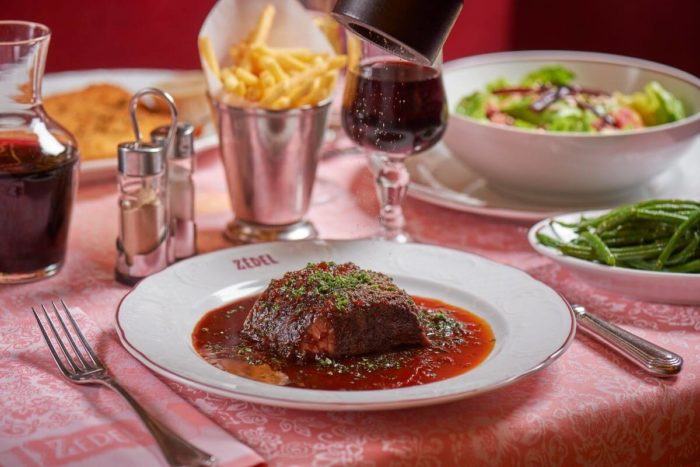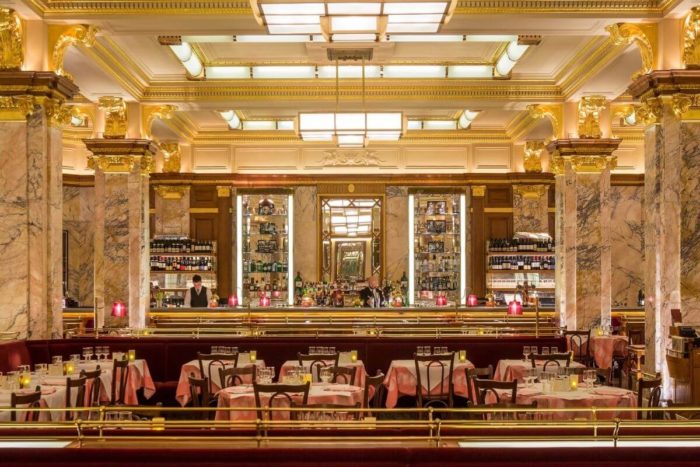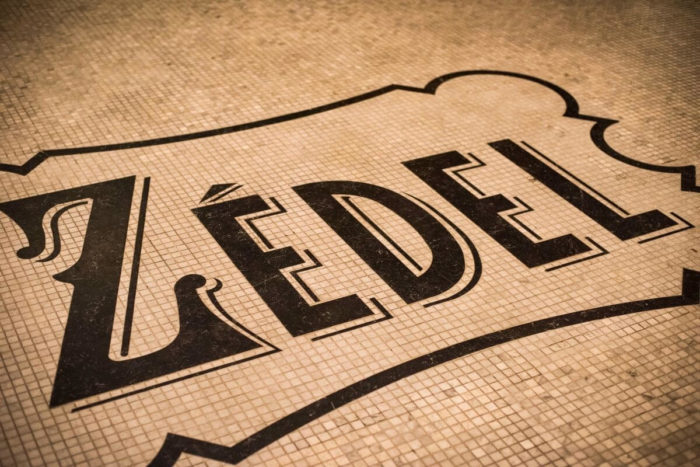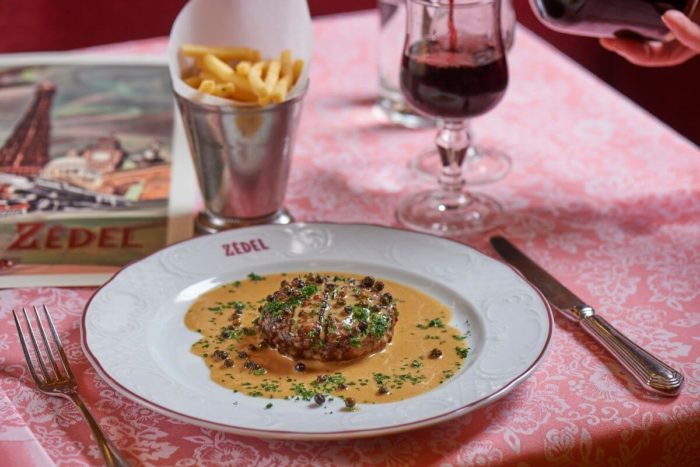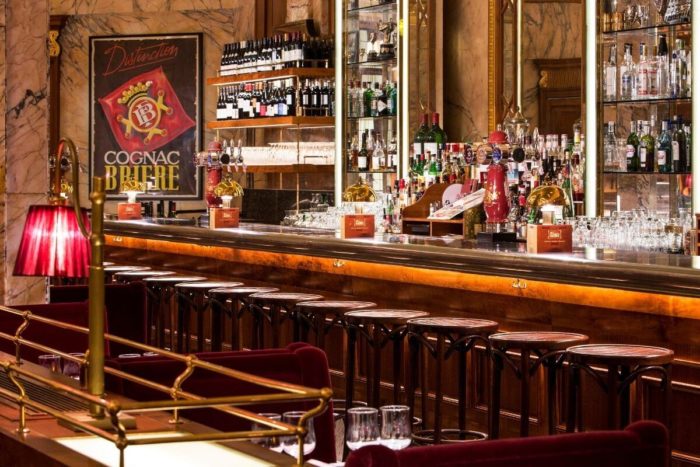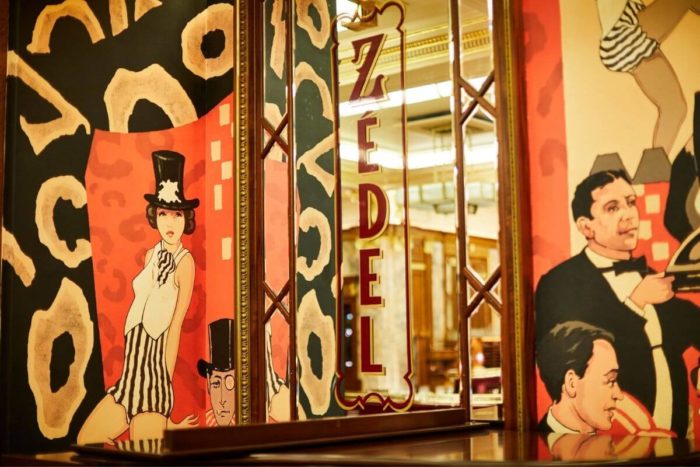 Our Favourites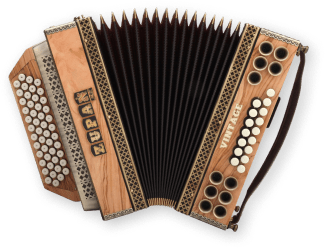 Live Music
From 8.30pm to 10.30pm every Monday to Wednesday and from 9pm to 11pm every Thursday to Saturday, enjoy the toe-tapping music of our house bands while you dine.
Read More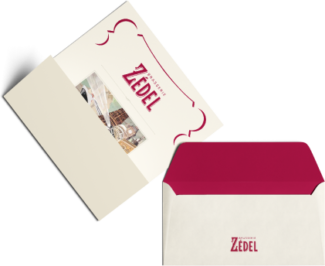 From £15
Gift Vouchers
Gift Vouchers are redeemable for lunch or dinner in the Brasserie and for drinks in Bar Américain.
Discover More

Opening times
Tuesday - Saturday
12.00pm - 11.00pm (Last orders)
Sunday
12.00pm - 4.00pm (Last orders)
Reservations
We always keep a number of tables available on a first come first served basis, however we do advise booking in advance.
Book a table
Or contact us
20 Sherwood Street, London W1F 7ED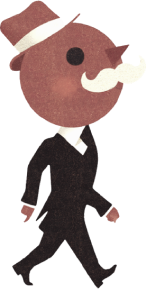 Bonjour
May I help you with the booking?
Book now
Brasserie Zédel
INSTAGRAM