Opening Times
Monday - Friday
5.00pm - 9.30pm (Last orders)
Saturday
10.00am - 10.30pm (Last orders)
Sunday
10.00am - 9.30pm (Last orders)
Bonjour
We are Open
Opening Times
Monday - Friday
5.00pm - 9.30pm (Last orders)
Saturday
10.00am - 10.30pm (Last orders)
Sunday
10.00am - 9.30pm (Last orders)
Our casual off-street Parisian café is open from 8am on weekdays and from 9am at the weekend, until late into the evening.
Enjoy a croissant with your morning paper, a light salad for lunch or perhaps an after-work glass of wine on our outdoor terrace watching the West End world pass by…
We are open from 5.00pm Monday to Friday and all day Saturday and Sunday, our hours have changed slightly, please click here to view. To view our full Covid statement, please click here. We kindly ask that each person in your party accesses our wifi on a mobile phone when arriving at the restaurant, where you can fill out your details to assist with track and trace. If you would prefer a contactless menu on your visit, please view on our website. We look forward to welcoming you.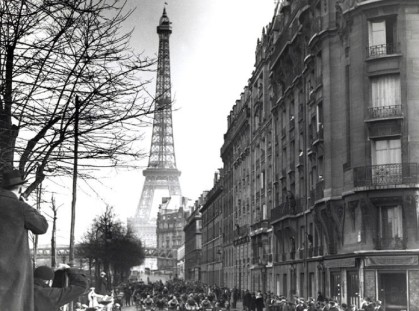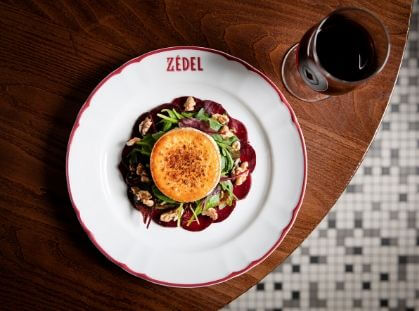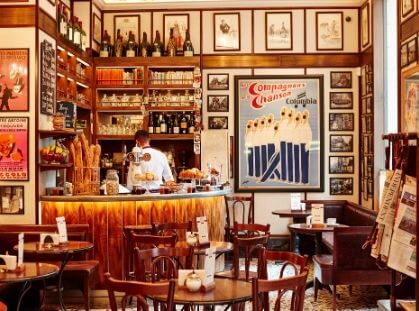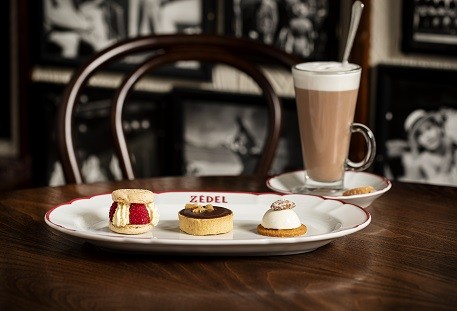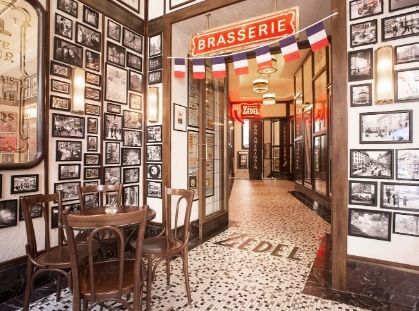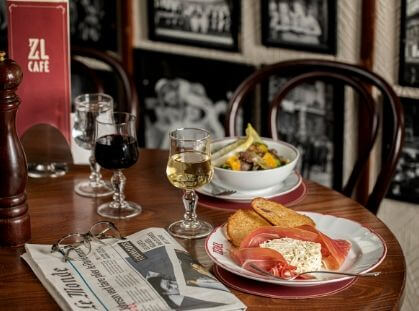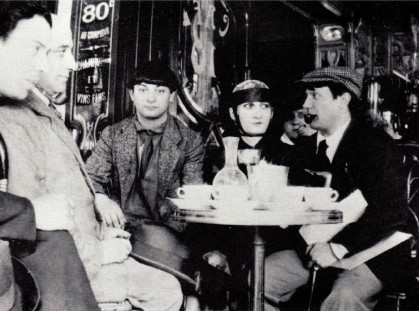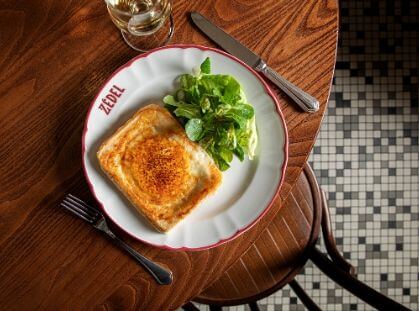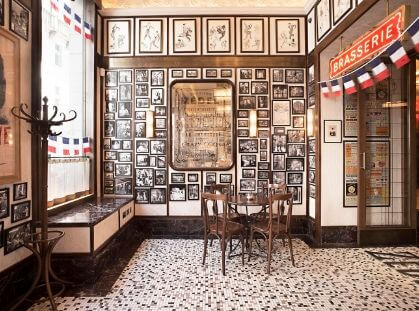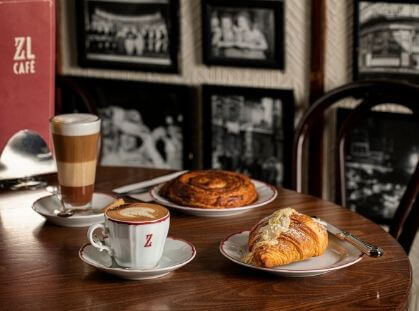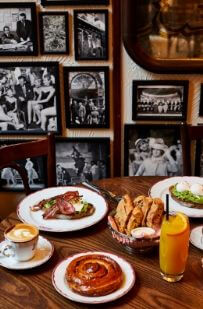 Café Breakfast
Menu
Our breakfast selection includes viennoiserie, yoghurts and waffles, accompanied by hot dishes such as scrambled eggs, smoked salmon and avocado on sourdough.
Café Lunch & Dinner
Menu
Our all-day café menu features Parisian bistro favourites such as Croque Monsieur, Salad Niçoise, French Onion Soup and a choice of classic desserts.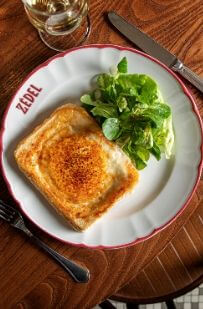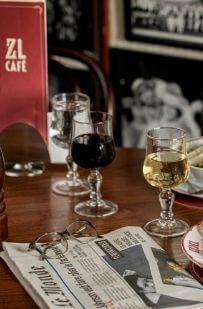 Café Drinks
Menu
Wines are served by the glass, carafe or bottle, alongside Champagne, crémant, beers and a selection of non-alcoholic options. Teas, coffees and hot chocolates are also available throughout the day to have in or take away.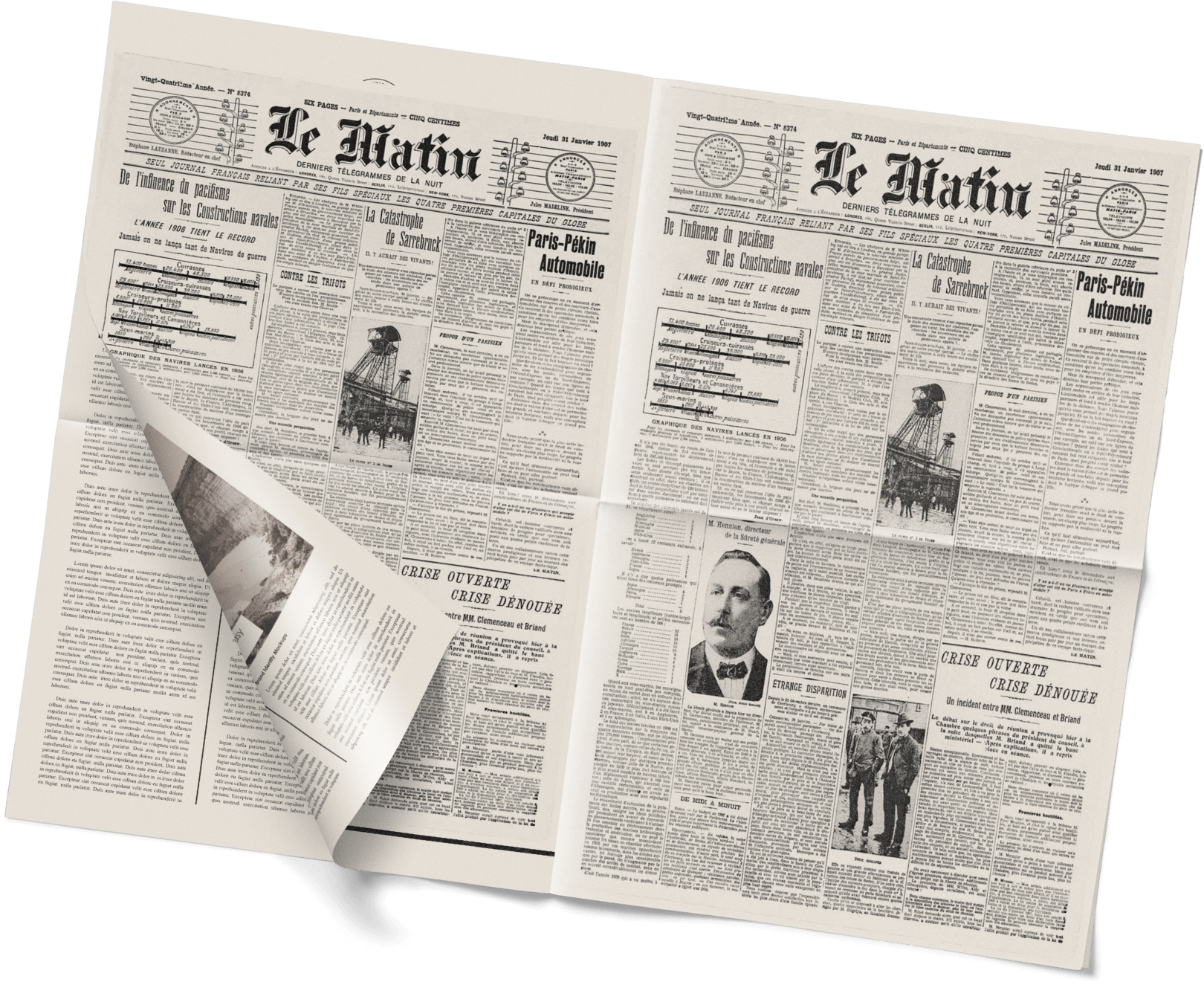 Opening times
Monday - Friday
5.00pm - 9.30pm (Last orders)
Saturday
10.00am - 10.30pm (Last orders)
Sunday
10.00am - 9.30pm (Last orders)
Reservations
Please note that unfortunately it is not possible to book a table in the ZL Café. Instead we welcome everyone on a first come first served basis and we will always try our best to accommodate you as soon as possible.
Or contact us
20 Sherwood Street, London W1F 7ED