Opening Times
Monday - Saturday
10.00am - 10.00pm (Last orders)
Sunday
10.00pm - 8.00pm (Last orders)
Bonjour
We are open
Opening Times
Monday - Saturday
10.00am - 10.00pm (Last orders)
Sunday
10.00pm - 8.00pm (Last orders)
A casual off-street Parisian café.
Enjoy a croissant with your morning paper, a light salad for lunch or perhaps an after-work glass of wine on our outdoor terrace watching the West End world pass by…
To view our full Covid statement, please click here. The limitations on numbers are dependent upon the most up to date government directives, taking into account restrictions on number of households and support bubbles. We ask that you ensure your group composition conforms to this.
Please access the NHS Covid 19 app and scan our QR code on arrival at the restaurant where you can fill out your details for the Government's track and trace programme. Please note, you will need a smart phone to do so, and for Iphones, an IOS version of 13.5 or later to download the app. If you cannot download the app, please kindly go to our wifi to register your details.
If you would prefer a contactless menu on your visit, please view on our website. We look forward to welcoming you.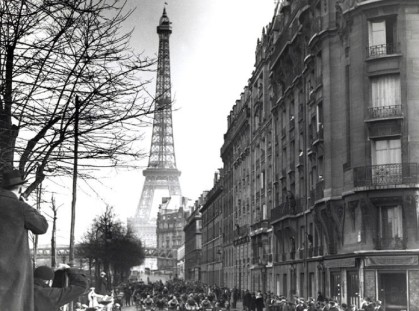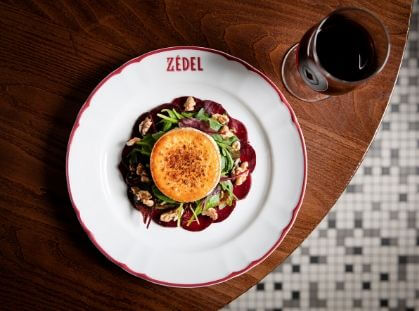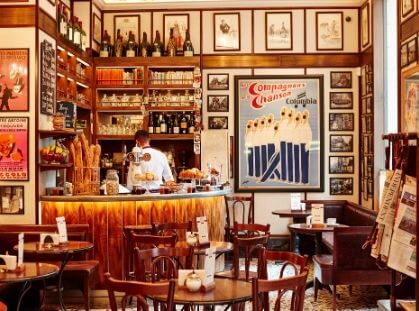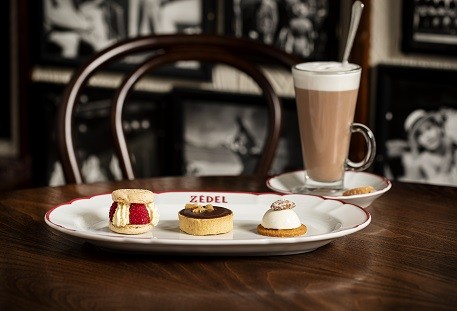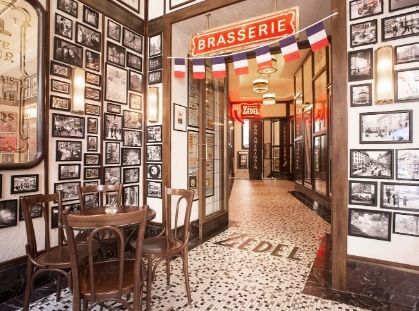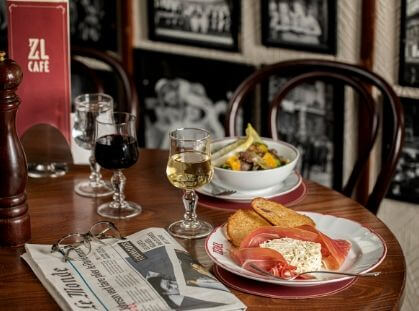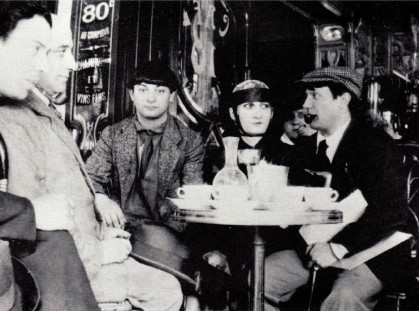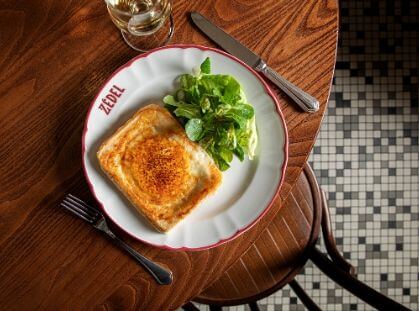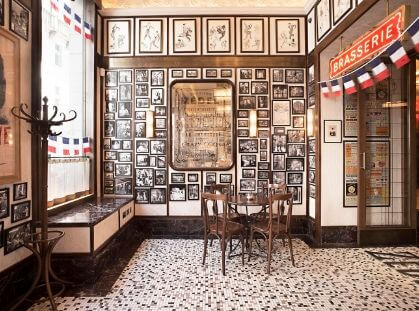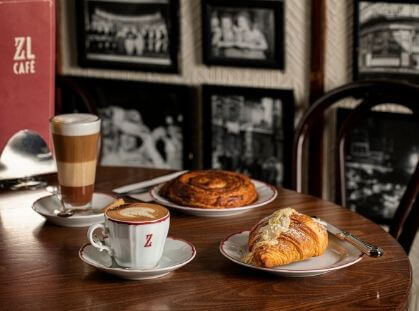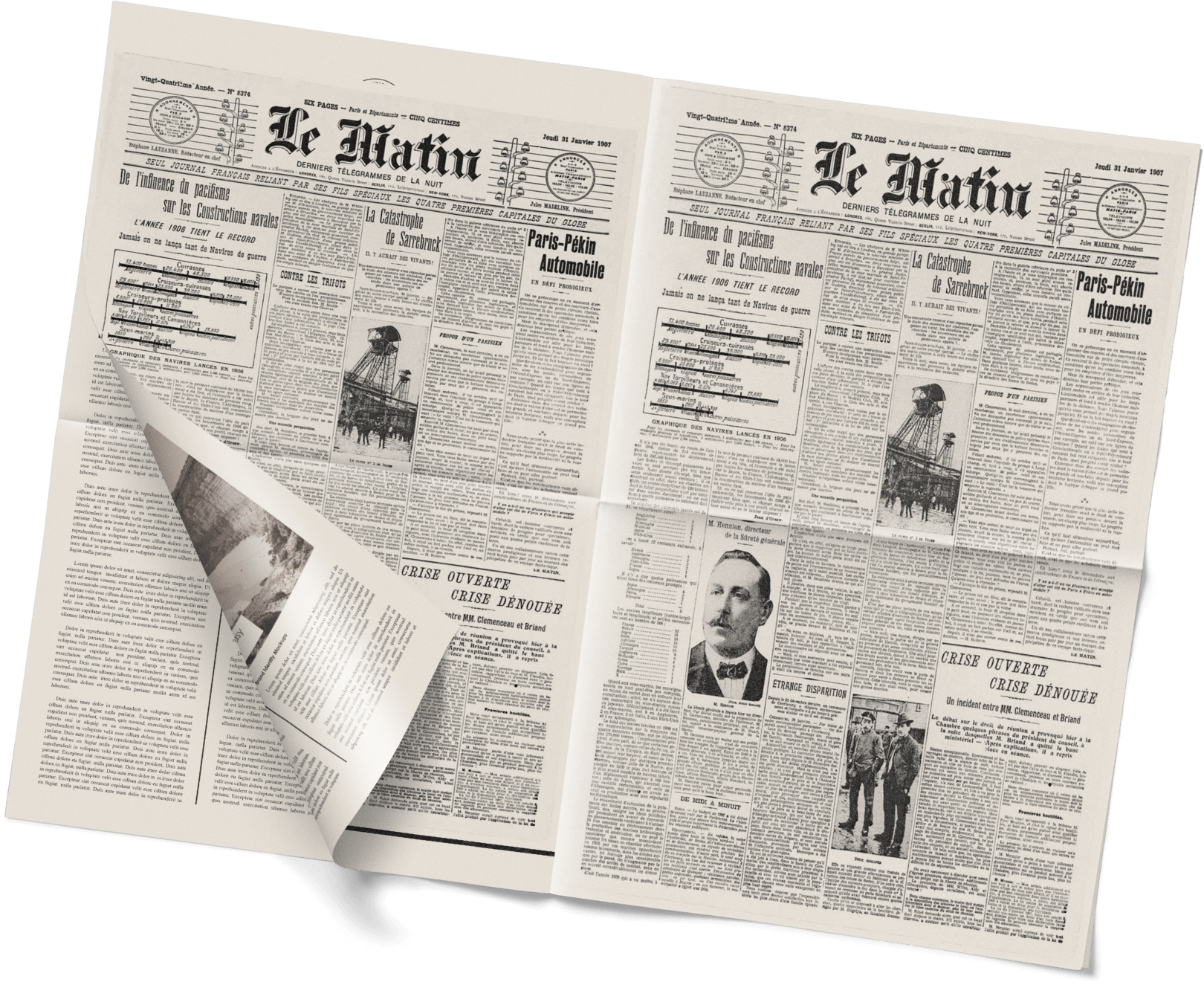 Opening times
Monday - Saturday
10.00am - 10.00pm (Last orders)
Sunday
10.00pm - 8.00pm (Last orders)
Reservations
Please note that unfortunately it is not possible to book a table in the ZL Café. Instead we welcome everyone on a first come first served basis and we will always try our best to accommodate you as soon as possible.
Or contact us
20 Sherwood Street, London W1F 7ED