Right this way… With London's iconic Shaftesbury Avenue and the streets of Soho, with its myriad performance spaces and late-night venues, on our doorstep – one might say we are spoilt for choice when it comes to seeing the latest theatre productions. Read on for our round-up of what not to miss in the West End.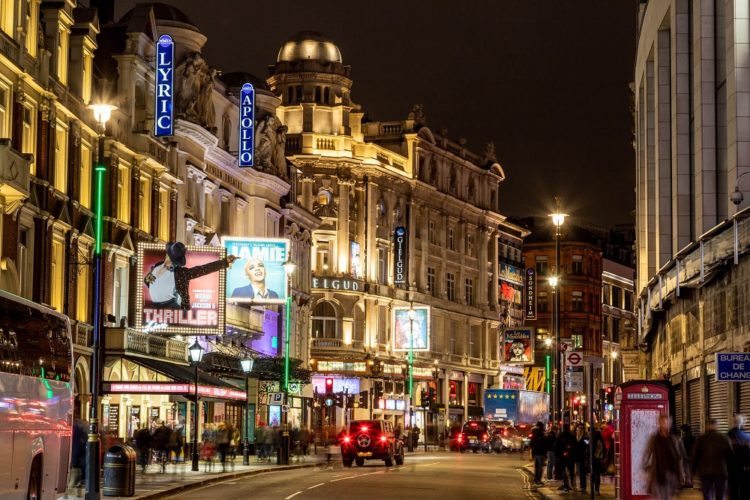 Situated just opposite the doors to Zédel lies the Piccadilly Theatre, now home to the stage adaption of Baz Luhrmann's kaleidoscopic musical 'Moulin Rouge'. Set in Paris of 1899, the story tells the tale of star-crossed lovers Satine and Christian, set against a backdrop of contemporary Bohemian, artistic hedonism which still defines the City of Love till this day…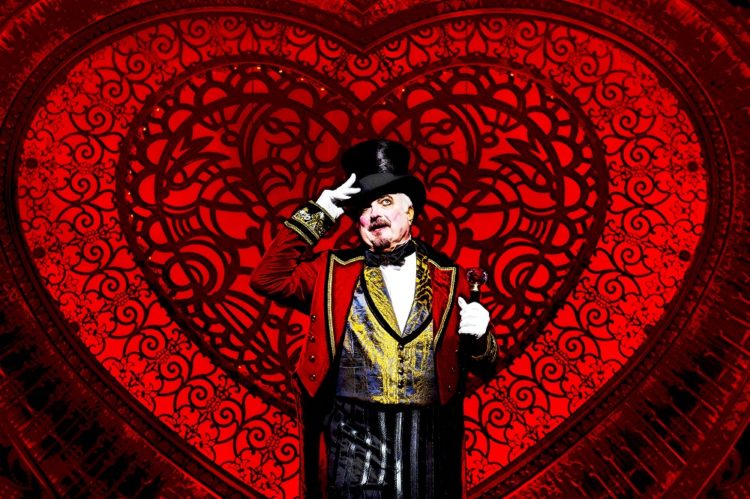 Over at the Prince of Wales Theatre, the 'Book of Mormon' made its way back on stage in November, bringing its award-winning brand of satire and musical to the West End once more. And at The Criterion, which is located just up the road on Piccadilly, you can see 'Pride and Prejudice (sort of)', Isobel McArthur's unique and audacious retelling of Jane Austen's most iconic love story.
Booking up till April 2022, 'Les Miserables' is one of the longest running productions in the West End. And Cameron Mackintosh's reworking at The Sondheim Theatre¸ marries the plays timeless score with stunning new staging – one not to be missed.
Roald Dahl's children's books stand out for many reasons, but the connection to food is a common thread – and this is no more apparent than in 'Matilda', which has been transformed into one of the West End's most magical musicals. Located at the Cambridge Theatre just off of Seven Dials, Tim Minchin's inspired song writing brings the story to life in new ways.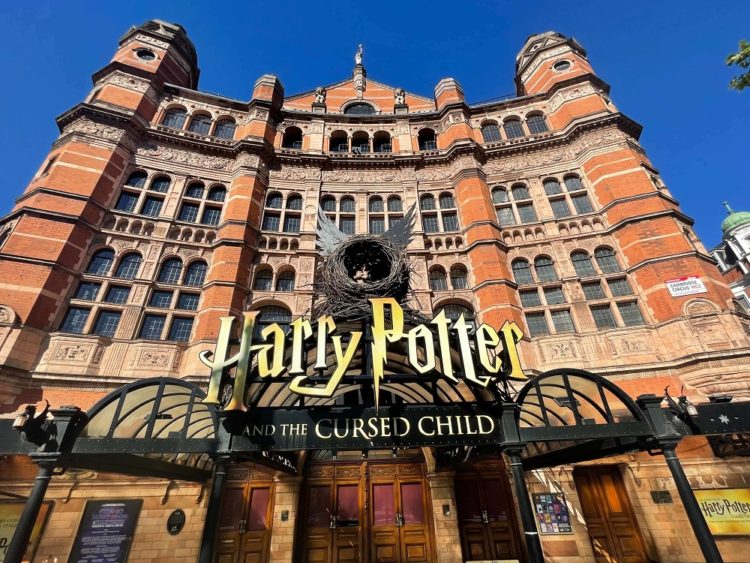 Another one not to be missed is '2:22 A Ghost Story', which is making a return to the stage at the Gielgud Theatre until February 2022, this time with an all-new cast, featuring Giovonna Taylor and James Buckley.  Also worth a visit is the Soho Theatre, home to comedy, cabaret and theatre galore… And currently showing is Le Gateau Chocolat and Jonny Woo's dazzling new show, featuring their favourite songs from both the stage and the silver screen.
Located less than a 10 minute walk from Zédel lies the Palace Theatre, where Harry Potter fans can see J. K. Rowling's "eighth story " in the series on stage: 'Harry Potter and the Cursed Child'. Also nearby, the Prince Edward Theatre is currently home to the stage adaptation of 'Mary Poppins', featuring timeless songs from the Disney movie, it is slated to run until at least April 2022.
Of course, no Zédel theatre guide could be complete without mentioning our very own late night performance space, The Crazy Coqs. With a line-up featuring show-stopping burlesque, comedy, drag, live jazz and more – you can expect to see some of the West End's and Broadway's leading names, as well as the next generation of talent taking to the stage.