Various pockets of the city may lay claim to being the geographical centre of London, but it is Soho with its rebellious spirit, glittering lights, criss-crossing back streets and round-the-clock culture that remains its epicentre.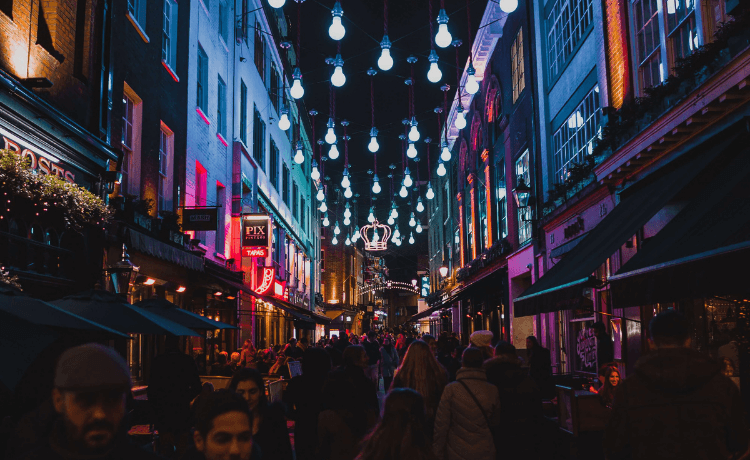 Here at Brasserie Zédel, we are continually enthralled by this one-of-a-kind neighbourhood—and here are just a few of things that make us proud to be a part of it…
First, a little history…
Originally known as St. Giles in the Fields, Soho first makes it into the history books in the 1680s. Across the decades, it has been a beacon for those who don't necessarily conform to the mainstream. And since the mid-1600s, it has provided solace for those fleeing persecution, beginning with the Greeks and later the Huguenots (in fact so many fled France, that Soho was briefly known as 'Little France'), and this long-standing status as a sanctuary, still plays out today…
In more recent years, Soho has been associated with London's LGBTQ+ community, providing a safe space for like-minded creatives to come together. Old Compton Street – home to the Prince Edward Theatre – is the most notable, with its inclusive drinking venues, such as G-A-Y, dotted amongst up-and-coming foodie establishments, cabaret and burlesque venues and cocktail bars.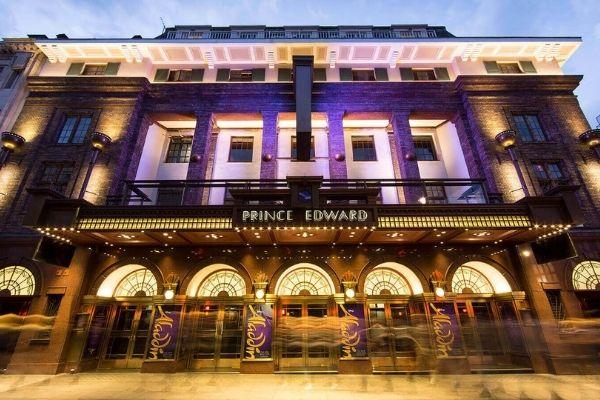 Often remembered for its rather salubrious past, Soho has long been known as London's red light district, glimpses of which can still be seen today. And throughout the twentieth century, this spirit of openness and acceptance helped forge a hotbed of creativity, attracting artists and musicians alike – from American jazz musicians to iconic artists such as The Beatles, David Bowie and The Sex Pistols regularly performing in the area.
And, quite presciently, for those with an interest in social (and medical) history, The John Snow pub down on Broadwick Street has an infamous water pump outside of it; the source of a cholera epidemic during Victorian times, which was wreaking havoc on the local population…
Get your culture fix
While it's impossible to highlight everything Soho has to offer, it is well worth checking out the Notre Dame de France, located just by Chinatown and Leicester Square. Top tip, some of artist and film producer Jean Cocteau's artworks can be found adorning the walls here. And for those of you who are Harry Potter fans, the flagship MinaLima store is well worth a browse.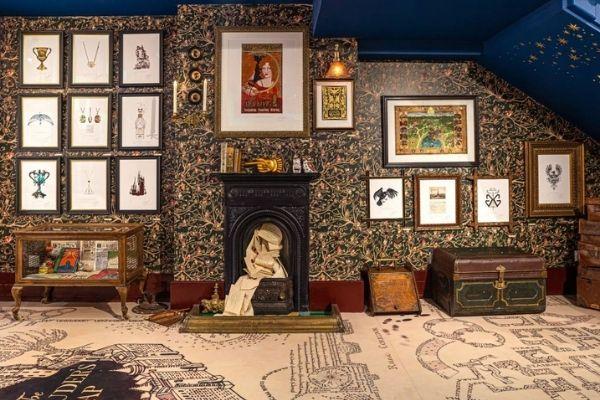 If viewing life in 35mm is more your thing, then The Photographer's Gallery is one not to be missed. Upcoming highlights include a retrospective from Chris Killip, who's continued efforts to value and document the lives of those affected by the economic shifts in the North of England, throughout the 1970s and 80s, have made him one of the most influential figures of British Photography.
And if you're up for a challenge, why not try and spot the 'Seven noses of Soho' while you're in the area – an art installation from the 1990s by Ray Buckley, which is a commentary on the rise of 'Big Brother' culture.
Take a walk
Soho and its surrounding areas may not be the first place that comes to mind when planning a day of walking in London, but there are some delightful routes which will bring you right to the doors of Zédel itself.
If you're coming from the north of the city, beginning at King's Cross or Euston stroll through Bloomsbury – which is steeped in literary history – and take in its lovely green squares. Continue onwards past the flagship Waterstone's (a wonderful spot to stop and browse for any bookworms), and meander through the hinterlands via Tottenham Court Road and onto Soho proper.
And if you're starting out south of the river, an amble along the banks of the Thames and up through Leicester Square is equally charming.
Dress to impress
There are no shortage of places to get your fashion fix in Soho, with the world-famous Regent Street – lined with household names from H&M to Cos – being the best known. Carnaby Street is also well worth a wander, and is home to some quirkier brands; a nod to its association with the Mods and Rockers of the Swinging 60s, Punks, New Romantics and the street style movements of today.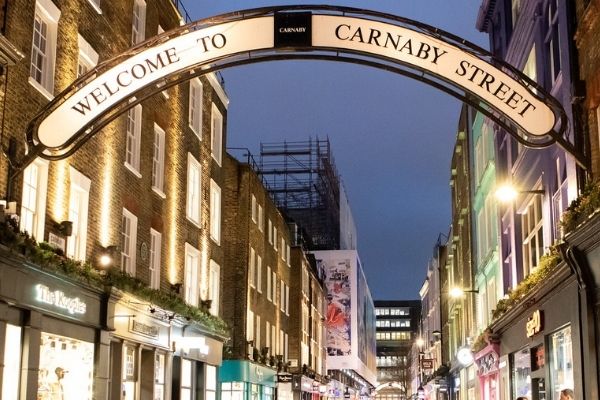 This patch of London also boasts some of the city's most-loved designers, such as Paul Smith and J W Anderson, and vintage shops such as Beyond Retro. And no shopping trip to Soho could be complete without marvelling at the architectural masterpiece that is Liberty's – Britain's first department store.
A feast for the senses
While it's fair to say you are spoilt for choice in Soho when it comes to drinking and dining, with new openings and London institutions aplenty, knowing where to go can be tricky.
The French House is a nice spot for a preprandial (it flies the French flag outside), while over at the local institution Maison Bertaux you can enjoy the finest French patisserie.  For those wanting to continue late into the night, Ronnie Scott's has been a stalwart on the Soho scene for decades, while Bar Termini and Bar Swift would make a fine choice for a pre-show cocktail. Chinatown – located between Leicester Square and Soho – is also one not to be missed, try Experimental Cocktail Club or Opium for cocktails – and take your pick from the many restaurants vying for the 'best dim sum' crown!
Of course, no guide for what to do in Soho could be complete without mentioning our very own little slice of 'Paris in Piccadilly', located on the corner of Sherwood Street. From ZL Café with its outdoor seating options, to the main brasserie itself, Bar Américain and our Crazy Coqs cabaret venue, why not join us next time you're in the area…