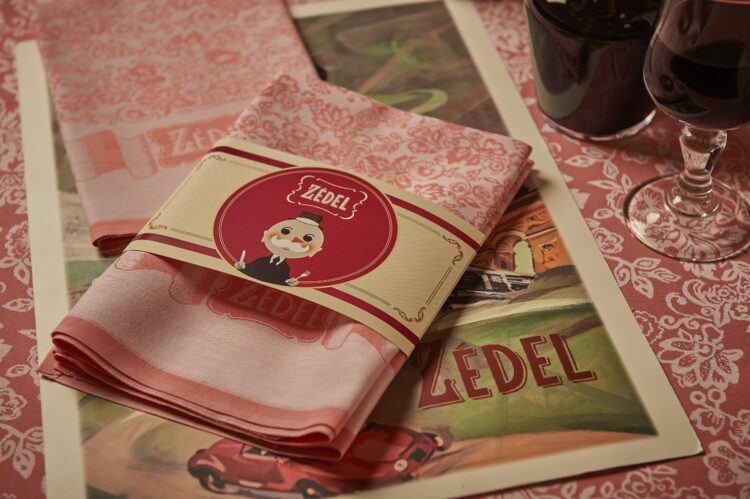 You can now take a little piece of Zédel home with you, with our coveted napkins.
If you've ever ended up with one in your bag or your house 'by accident', you may be pleased to know that we are now selling the Brasserie Zédel napkins.
The same as those used in the restaurant itself, they would make a welcome addition to any dining table.
Our napkins are available to buy sets of two or four, whether as a gift or for your own home.
You can purchase yours when dining with us in the Brasserie, or by clicking the link below: